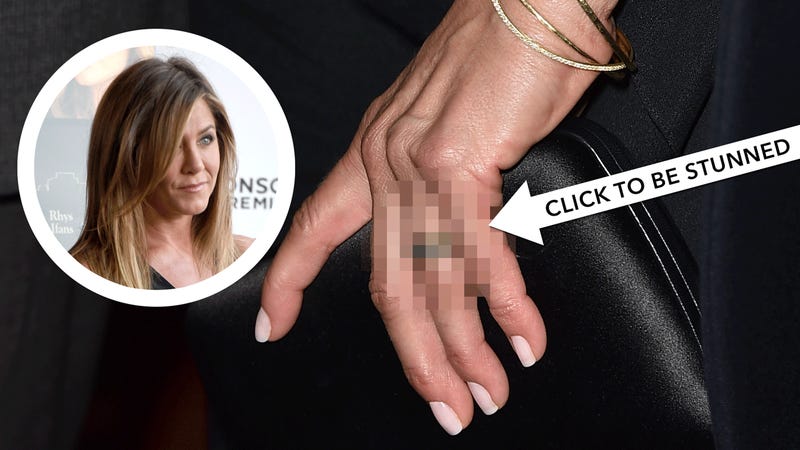 Jennifer Aniston, actress and newlywed, didn't bring her husband to the premiere of She's Funny That Way Wednesday night in Los Angeles, but she did bring what might be the most beautiful piece of jewelry the world has seen since a dying Rose Dawson selfishly threw the Heart of the Ocean into the depths of the…
Prince William has taken flack for eschewing a wedding ring, but there's a group of dudes who could probably get out of wearing theirs by reason of occupational hazard: pro athletes. Nonetheless, some choose to put a ring on it. And their reasons are pretty amusing.
When some couples get married, they choose a subtle, oh-so-thin sliver of metal to encircle the ring finger, as a wordless symbol of their union. But Katy Perry and Russell Brand are no ordinary couple!