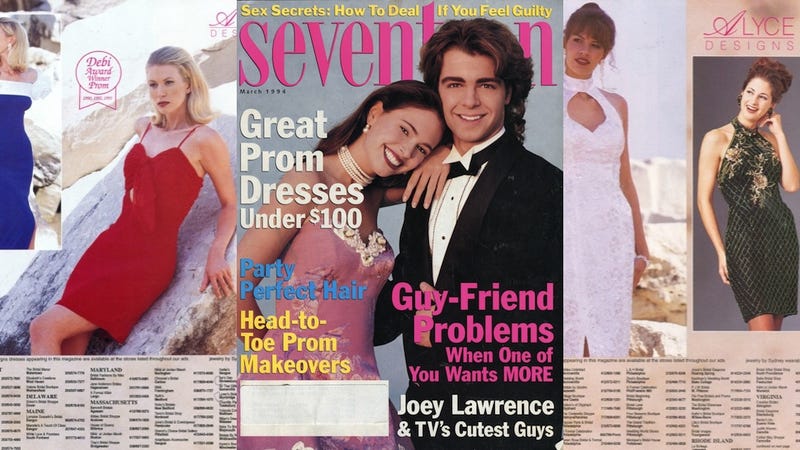 Miley Cyrus started her Bangerz tour yesterday and it looks...interesting. If her opening number is any indication, this concert pretty much encapsulates everything we've seen Miley do in the past several months: underwear as outerwear, sinister-looking stuffed animals, a little person carrying a photo of Britney…
So I was futzing around on the Interwebs today, looking for some shit about the Walk of Fame (yeah, I have no life. Zero.) And I found out that Vanna White has a star on the Hollywood Walk of Fame. Which, if you follow the career of television spokespersons as closely as most people do, you probably already knew that.
Pat Sajak admitted in an interview with ESPN2 today that he was often drunk when he filmed Wheel of Fortune back in the day. Thank you, Pat, for confirming what most of us already knew in our hearts. He spilled the dirty details about what went on during the breaks between shows, and they're actually pretty hilarious.
[Los Angeles, November 12: Wheel of Fortune hostess with the mostest Vanna White looks like she's forcing a smile just a bit at a launch event for Lotus cars. No, you cannot buy a vowel, so STFU. Image via Getty.]