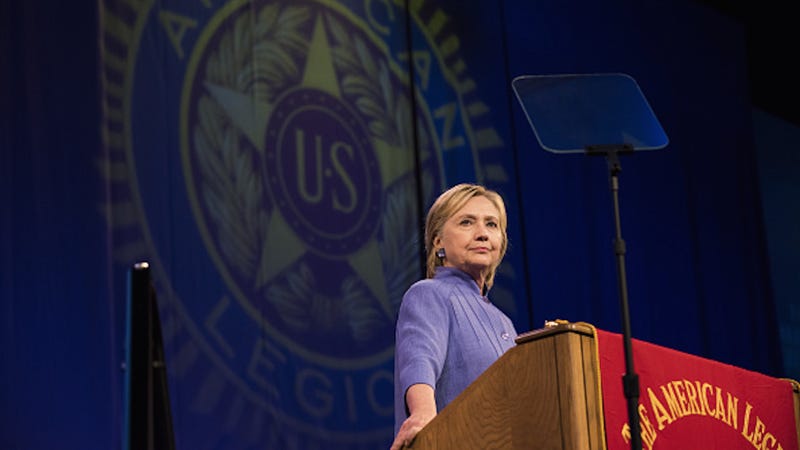 Before the presidential election in November, the State Department will deliver all of Hillary Clinton's schedules from her tenure as Secretary Of State to the Associated Press.
Fetch the smelling salts, I'm about to pass out from shock — a new poll reveals that there is a big gap in attitudes between liberals and conservatives when it comes to the role women should play in the government. And— surprise of surprises — the group with the least forward-thinking view of all is conservative men.
The United States carried out heinous experiments on Guatemalan prisoners in the 1940s, deliberately infecting them with syphilis via prostitutes. It took until today to apologize.