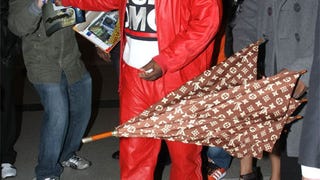 [New York, February 22. Image via INFDaily.]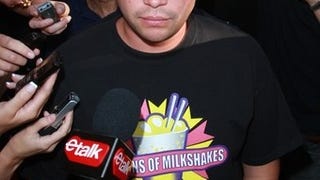 Jon Gosselin is planning to meet with CBS executives to talk about appearing on celebrity editions of The Amazing Race or Survivor. Wouldn't filming these particular reality shows require him to be away from his kids for weeks?
Last night on the season premiere of 30 Rock, Jack announced that, to boost ratings, TGS needed to pander to middle America (or, as he put it, trick "racecar-loving wide loads into watching your lefty, homoerotic propaganda hour").
I've taken the liberty of bolding the most exciting ones, but it looks like they're really going overboard and giving fans no choice but to buy the DVD (out September 22nd.)