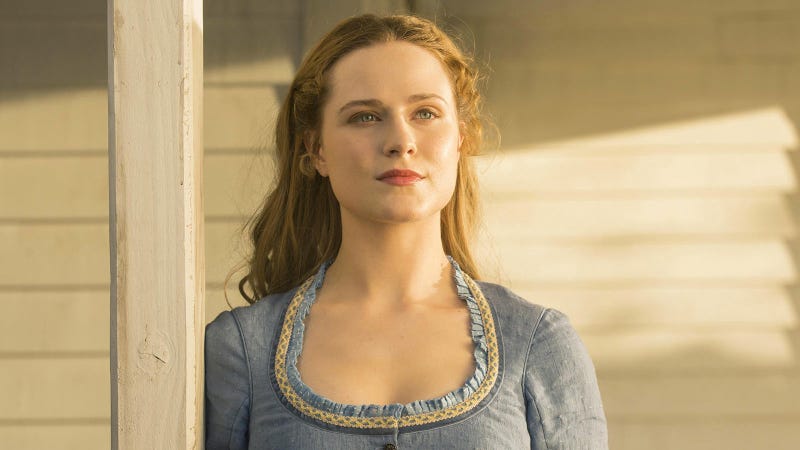 Watching HBO's Westworld, I often find myself juggling two conflicting thoughts: First, what does it mean—both for the human race and those unfortunate enough to come into contact with it—that people feel most truly themselves when at their most debauched and violent? And second, is there a historical theme park where…
SeaWorld announced Thursday morning that it will ends its program breeding killer whales in captivity. The news comes about a week after the park admitted that Tilikum, the orca depicted in the documentary Blackfish, is in failing health.
For those of you who sneer at the Harry Potter theme park, deeming it far too tame for a badass like yourself, well, you're in luck! Hunger Games, the film franchise based on Suzanne Collins's grotesquely dystopian trilogy, is the inspiration for a new set of theme parks.
Welcome to Grim Yelp Reviews, a regular feature where we share people's worst experiences at the worst places. This week: the (un)holiest of summer vacation destinations.
The execs at Lionsgate, the studio that brought The Hunger Games to theaters, are still working diligently to create theme parks based on the world. Because nothing says "family fun" like teenagers forced by a decadent totalitarian government to fight to the death!
Apparently, Lionsgate Entertainment is considering making even more bank off of the Hunger Games franchise. With the two-part Mockingjay movie still in the works, the company is creating The Hunger Games: The Exhibition, a museum tour set to launch next summer and will feature costumes, props, and other elements from…
A for-profit company and the non-profit behind the Creation Museum plan to build a creationism theme park in Kentucky by 2014. However, some question if the park, which includes a life-size Noah's Ark replica, should receive tax breaks for tourism.