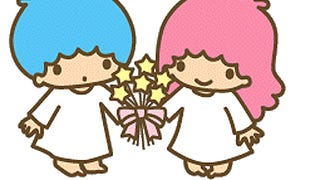 Somewhere in Northern Poland, the woman had a boy and a girl; the fathers are her husband and the man she was having an affair with.
Mamaista, a new Daily Candyesque site/email, suggests "stuff for moms." Example: a $200 teepee to distract kiddies so you can "update your Facebook profile, catch up on Top Chef or finally tweeze your eyebrows!" [Folio]
The New York Times reports that the most-read story on Parenting.com is "Mad At Dad," a look at how angry mothers of young children are at their husbands.