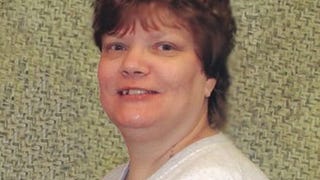 For the first time in a hundred years, a woman is on death row in Virginia. Now Iran is calling the US hypocritical for its objection to the execution of Sakineh Ashtiani. Are they right?
Despite protests from supporters, Virginia Governor Robert McDonnell has denied a stay of execution for Teresa Lewis, who was sentenced to death for planning the murders of her husband and stepson in 2002. She will be executed this week. [Guardian]
Teresa Lewis is scheduled to be executed on September 23 for her role in her husband and stepson's murders. She'll be the first U.S. woman executed since 2005. Two very different takes on the story are here and here.