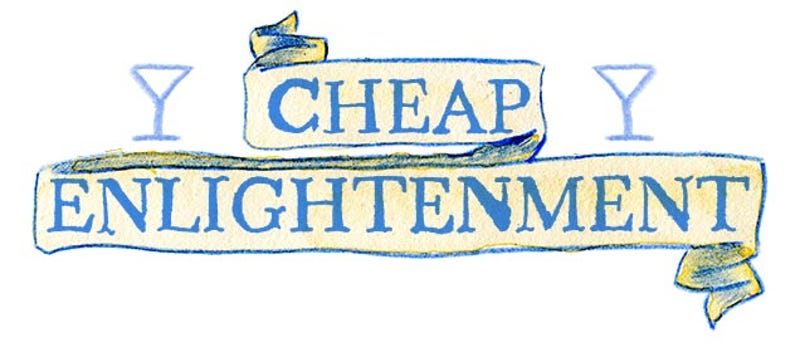 Welcome to Boozinette. This is the Cheap Enlightenment.

Welcome to Boozinette. This is the Jumpstart Jalopy.
Welcome to Boozinette. This is the Tangible Triumph.
If you can stand to sit through the stuttering nonsensical "rap" in this song, you'll see generous product placement for Tequila Revolucion and PlentyofFish.com. Of course, Gaga already did that, but whatever, Ke¢ha. You are who you are.
Remember how tequila shots are never a good idea? Now, thanks to Hacienda La Capilla, they're an expensive bad idea.
It's National Tequila Day, but before you start pounding shots, please pay attention to this administrative note: Because the comment system is unwieldy re: open threads, we suggest you promote any unfeatured comments to make reading/replying easier. See you Monday.
On last night's episode, Gretchen, the youngest Housewife — with the much older fiancé dying in the hospital — got Rock of Love Bus drunk at a dinner party and hit on the hostess' son.
Last week, booze-loving, baby-fever Bethenny became our favorite of the Real Housewives of New York City, and last night's episode only served to solidify our feelings about her when she got both drunk and belligerent at Brooklyn mom Alex's surprise birthday party. Clip above.