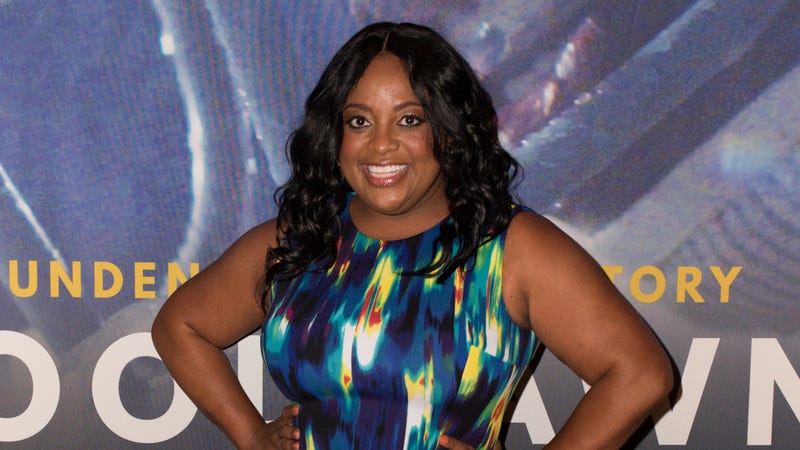 Sherri Shepherd is still legally obligated to pay child support for a kid she and her ex-husband had through a surrogate, a judge ruled on Tuesday.

A 54-year-old woman in Plano, Texas gave birth to her own granddaughter by acting as the surrogate for her daughter. After several infertility treatments resulted in multiple miscarriages for 28-year-old Kelley McKissack, her mother, Tracey Thompson, offered to be her surrogate — even though she went through menopause…
There's a new, unsettling development in the putrid saga of the Australian couple who abandoned one of their newborn twins with his Thai surrogate because the baby was born with Down Syndrome (they took his "normal" sister home with them).
For most women, the idea of carrying four of their own children is more than enough. But one woman did that much and then kept right on going. Meredith Olafson, of Fargo, North Dakota, has delivered 15 babies. That is approaching Duggar levels of birthing. Unlike the Duggars, though, most of the babies didn't belong…
Sarah Jessica Parker and Matthew Broderick's surrogate gave birth to their twin girls this morning in Ohio. Sarah Jessica and Matthew are at the hospital with the surrogate and released a statement saying: