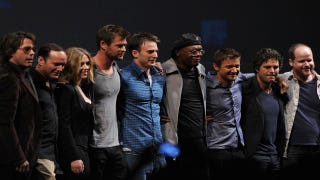 According to E! Online, The Avengers will be one of the most wildly expensive films ever made ever!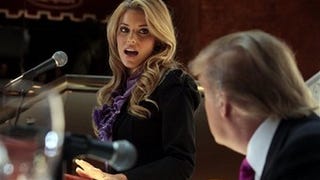 In honor of her centennial, the Library of Congress is hosting a Mary Pickford film series. In addition to being a silent film legend, Pickford was a savvy businesswoman and a founder of movie powerhouse United Artists. [THR]
As we prepare to award various mediocre films, critic A.O. Scott draws our attention to an amazing one: Joseph L. Mankiewicz's 1950 masterpiece All About Eve, probably top 5 in the Jezebel Film Canon.