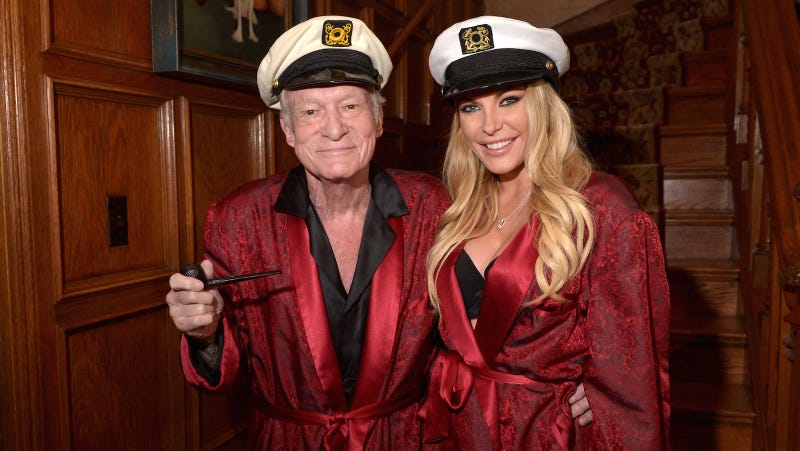 In June, it was announced that the Playboy mansion had been sold to a very nice boy named Daren. Daren is billionaire who has been associated with re-branding, owning, and selling a bunch of the everyday products sitting in your cabinets. Chef Boyardee. Ghirardelli Chocolate. Bumble Bee Tuna. Twinkies. Pabst Blue…
For all the strides the internet has made in its relatively short history, it's still primarily a bazaar populated by exclusively basement-dwelling people selling mostly useless crap, illicit crap, or actual crap crap. And the occasional human being, which, according to eBay's official policy, is forbidden.
LONDON, ENGLAND - DECEMBER 28: A man shouts through a mega phone to entice people into a store on Regent Street on December 28, 2013 in London, England. Shoppers across the country are re-emerging to take advantage of the post Christmas sales which had been hit by the recent bad weather, with many shoppers turning to…
For many the holidays are about spending time with family and reflecting on the coming new year, but for others they're about elbowing people out of the way so they can buy more stuff. On Monday, the day when rabid bargain hunters took to stores in search of post-holiday sales, the traditionally upscale and even…
You should head over to nordstrum.com
where they're having their half yearly sale.