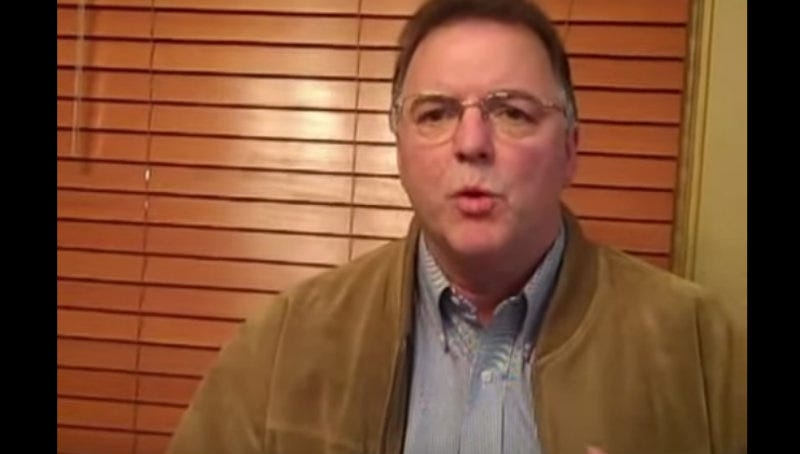 North Carolina Republican Congressman Mark Meadows, currently one of the people leading the charge to defund Planned Parenthood, is accused of paying his chief of staff for months after multiple women complained they were being sexually harassed by the man. The chief, Kenny West, was first banned from the…
Aaargh. You just found out that your coworker makes more than you do, even though you both do the same kind of work, you've been there longer, and you do a better job. You feel demoralized, insulted by your not-such-a-great friend employer, and resentful of your coworker. Before you protest, here's how to handle the…
"It's important to me as an actor to be able to make a living (but) I'm going to tell you something—I paid more money to my babysitter and my dog walker than I made on Boyhood," Patricia Arquette, who just won a Golden Globe for her troubles, told WENN.
Fashionista conducted a fashion-industry salary survey, and although fashion is a glamorous job — one where you're certainly expected to dress very well — the salaries are not great, unless you're literally running things.
I was so excited when I got my first full-time job after college — imagine, someone actually thought I was worth employing in a recession! — that I literally and emphatically said "YES" before my new boss could get out the "K" that came after the two-digit number he proposed for my salary. I never would've dreamed of…
Gay women make 6% more than their straight counterparts, even if you control for other factors. So what's the cause of this sexual orientation pay gap?
A recent poll of 66,000 men in the UK has found that the ideal female is 133 pounds, has blue eyes, long blond hair and doesn't earn too much. (That rules ScarJo out, notes Telegraph.) In fact, UKDating.com says that 54% of males would not date anyone who earns more than £25,000 a year. Interesting, since an Elle…