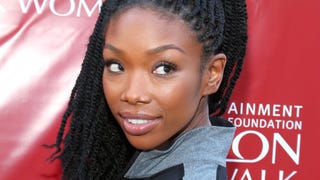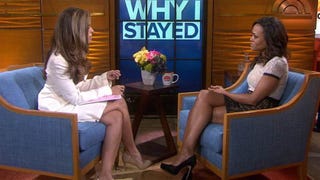 20 years ago, Robin Givens was carried out of a hotel after being knocked unconscious by her ex-husband Mike Tyson. Givens, an actress and longtime anti-domestic violence activist says social media makes it a bit easier for abuse victims to be believed nowadays — it was impossible to miss the video of Ray Rice…
Though Kendra Wilkinson says she's trying to prevent the release of a sex tape she made before dating Hugh Hefner, documents show she was in the process of releasing the tape herself a year ago.
A source claims that Lindsay Lohan "stormed out of" Brittany Gastineau's birthday party in tears after her ex-girlfriend, Courtenay Semel confronted her at the party and tried to talk her into going to rehab. [PageSix]
On today's Oprah, Mike Tyson discussed Tyson, the documentary chronicling the champion boxer's life. Tyson opened up about the recent death of his 4-year-old daughter, his tumultuous marriage to Robin Givens, his rape conviction, and biting off Evander Holyfield's ear.
Radar Online reports that Heidi Klum gave birth to her fourth child, a daughter named Lou Samuel, early this morning. Us however, insists it isn't true, but labor is imminent. This shouldn't be so complicated, people. [Radar Online, Us]
Last night Larry King Live guest host Joy Behar moderated a discussion about domestic violence and pointed out that some people are saying Rihanna provoked Chris Brown to attacking her.
Chris Brown's management is reportedly working feverishly on ''Project Mea Culpa.'' Sources say he and Rihanna will co-author a book about abuse and go on talk shows.