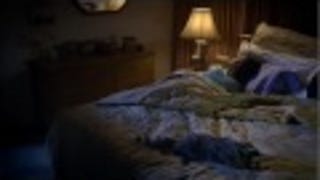 When I was a kid, we had two cats who came and went as they pleased via a cat door in our basement. Their names were Georgie and Gracie, which isn't really relevant to the story—I'm just mentioning it because RIP, MY SWEET LADIES—and we were confused because they seemed to be not only eating massive amounts of food,…
Three people and one dog in West Boca Raton, Florida have been bitten by rabid otters over the course of the last four days. This sounds like the beginning of the weirdest post-apocalyptic zombie movie ever.
Sadly, this week is the last for Tyra. After five seasons, she leaves behind a legacy of hair weaves, fathers who bikini wax daughters, interviews with presidential candidates, and general buffoonery. Here, we compile our 10 favorite moments.