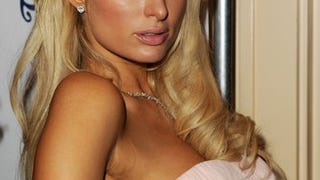 I've often quoted Courtney Martin's now-famous line from her Perfect Girls, Starving Daughters: We are the daughters of feminists who said, "You can be anything" and we heard "You have to be everything."
Researchers found perfectionists had a 51% increased risk of premature death compared to more laid-back study volunteers, possibly due to increased anxiety and stress. However, perfectionism benefited people with diseases like diabetes, as they were likelier to follow doctors' orders.
Why aren't women happy? We have shoes, fancy meals, lots of clothes, and even girlfriends to share it all with, SATC-style. But we're just not content, or so says the Times of London.