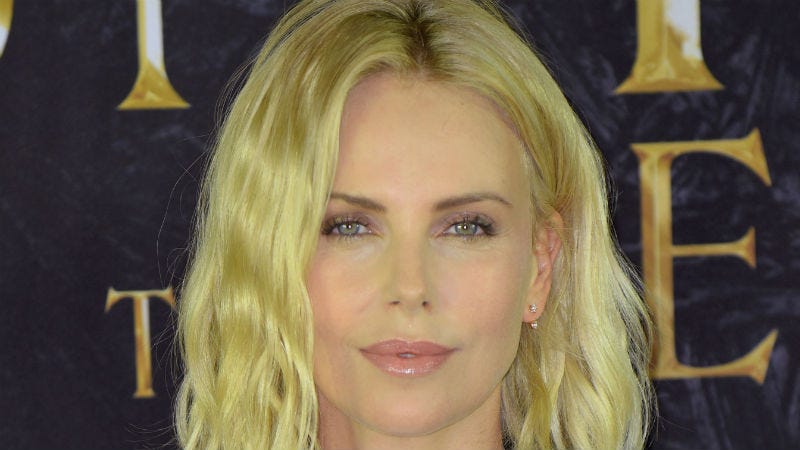 The Fast and the Furious franchise arrived in 2001 swathed in tight tank tops, bright cars and Paul Walker's blue eyes, and 15 years later, the sequels somehow keep getting better. So much so that Charlize Theron, who has a hard time getting cast in some roles because she's very beautiful, has joined the very…
During an interview with Entertainment Weekly, Michelle Rodriguez opened up about the death of her Fast and Furious costar, Paul Walker. "I actually went on a bit of a binge. I went crazy a little bit—I went pretty crazy. A lot of the stuff I did last year I would never do had I been in my right mind," she says.
Alas, MTV hath done Ice Cube a great disservice. Mr. Cube believes that he and Kevin Hart should have won "Best Onscreen Duo" at last night's MTV Movie Awards for their work in Ride Along, which is a movie about two guys and one of them is worried and the other one has a car. But instead, Cube and Hart were cruelly…
Despite the actor's tragic, untimely death in a car accident earlier this month, the scenes Paul Walker already filmed for the still-in-production Fast & Furious 7 will be included in the movie. Speculation suggests that producers will finish Walker's storyline using CGI, or possibly his "lookalike brother" Cody.
The Grammy nominations were announced last night via an ancient Illuminati ritual a concert. Jay Z leads the pack with nine nominations, including those for Best Rap Song and Best Rap Album. Kendrick Lamar, Justin Timberlake, Daft Punk, Lorde and Taylor Swift (TAY TAY SHINES, Y'ALL!) also really cleaned up:
It's hard to imagine anyone disliking Paul Walker, whose sudden death this holiday weekend seemed so unlikely that a Twitter hoax insisting that news of Walker's death was in fact a hoax briefly gave hope to would-be mourners on social media. Paul Walker — of the easy-smiling, effortlessly-charming Walkers — couldn't…