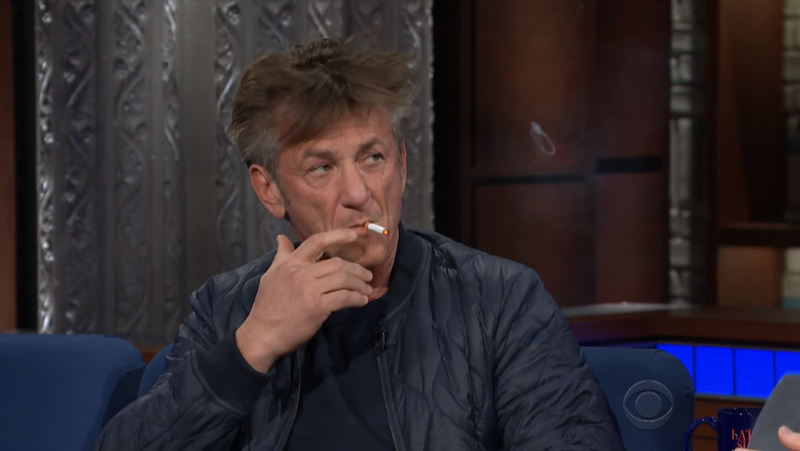 In a pair of stops on his press tour for a novel called—excuse me while I mainline four shots of tequila—Bob Honey Who Just Do Stuff: A Novel, Sean Penn behaved like an asshole who skims one nonfiction book a year and uses every single opportunity (usually at parties) to tell people about how essential it was. This…
Where are all my Bloomsbury Group(ies)? A film chronicling the romance between Virginia Woolf—novelist, essayist, and foundational feminist thinker—and fellow author Vita Sackville-West is in the works.
In 1976, The Female Eunuch author Germaine Greer commenced an affair with novelist Martin Amis, at the time a dashing young scamp with literary heft and a Mick Jagger haircut. She found him so enchanting that one day in March of that year, midway through a lecture tour, the feminist author filled a notebook with a…
Quebec writer Nelly Arcan was found dead late last night. Arcan, author of Putain, an autobiographical novel about her life as a prostitute, was one of Canada's most important feminist writers. Police are investigating her death as a suicide. [CBC]
Fay Weldon is a grande dame of feminist literature - albeit a renegade one. She chose her choices - and does it make her less of an icon?
John Updike, the prolific, Pulitzer-winning writer, has died at 76. The cause was lung cancer.