Mariah Carey is taking Kate Upton's spot as the face of Game of War. What is Game of War?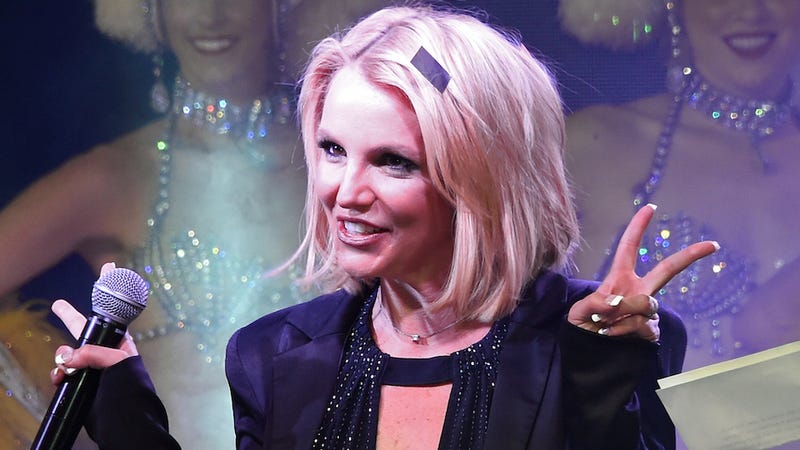 Britney Spears twisted her ankle while speed-dancing through one of her Las Vegas shows on Wednesday night. It's OK. She's OK. The smile is OK. :|]
Chris Brown fans: Rejoice! Everyone else: Cry. The creatively named Chris Brown Channel (should have gone with Christagram or Christerest) brings you into the intimate, uncensored, and artistic world of Chris all day, every fucking day. I tried it so that you would not have to receive push notifications or seizures.