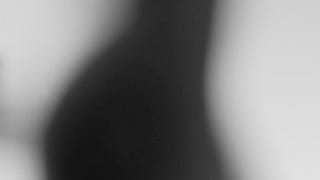 What's it like for a man when an unplanned pregnancy ends in miscarriage? One man writes about feeling unready and then relieved, which "should have given me far more pause than it did. Now I know how to read myself."
You know those baby-hungry crazies who try to sabotage your birth control so you'll have a baby together and then they'll have something over you forever? According a new study, they're often men.
Hey remember when that study said that women were getting "more beautiful" and everyone got excited or furious? Yeah, well, the actual researcher says that's not what his study found.