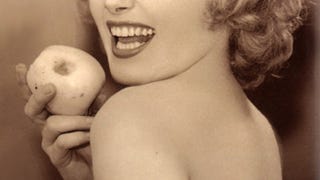 Rue McClanahan—who passed away today—is best remembered for her Emmy-winning role on The Golden Girls. Blanche Devereaux was a notch in the bedpost of sex-positive feminism because—for the first time—a self-involved, slutty, older lady was endearing, not repulsive.
Mary Richards (The Mary Tyler Moore Show) is often noted as being the feminist icon of television. While Ms. Richards may have been a groundbreaking portrayal of a working woman, she never actually talked about being a feminist. Here, we list fictional characters who more openly flew their feminist flags.
Actress Bea Arthur passed away on April 25, at the age of 86, from cancer. While she personally didn't identify as feminist, her career made an enormous impact on the women's movement.