Rimmel London has been forced to pull an apparently "misleading" mascara ad featuring Cara Delevingne and her dangerously beautiful lashes.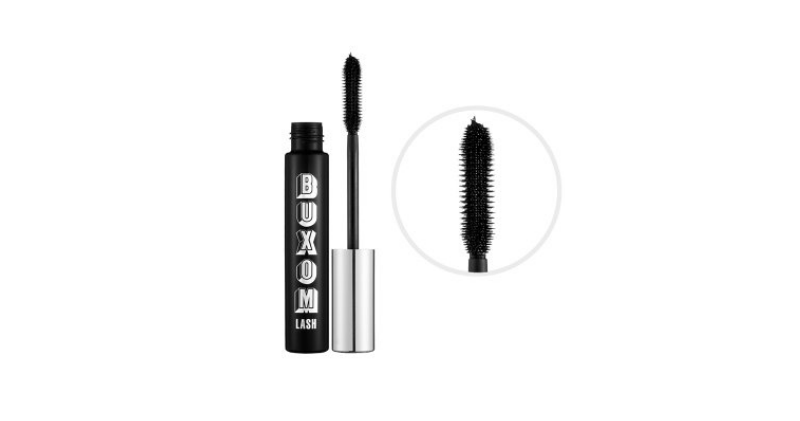 In our new series "Here Is the Best..." we'll share our top beauty picks. Have a product you swear by? Send us an email.
After such a huge response to our Best Lip Balm Voting, we're moving on to makeup and starting with mascara. Which wand is worth it? Tell us in the comments.
In news that will surprise no one, despite years of being chastised by the National Advertising Division, makeup companies have continued to fight the good fight and attempt to convince customers that those SKY HIGH lashes are the result of their product and are not also helped by a good set of falsies. At this point,…
This fairly straight-forward CoverGirl LashBlast ad — seen in this week's Ok! magazine — features two images of ANTM winner Nicole Fox, and one beauty shot of a mascara bottle and wand. The copy asks, "Is your volume true? Or false?" And continues: "LastBlast gives you true volume. If your mascara promises volume but…
This week, our Beauty 101 series is all about eyes, and your fellow commenters have questions about everything from brow grooming to smoky eyes to false lashes to eyeshadow application:
We find the European Max Factor Masterpiece mascara ad at left kind of creepy, but at least it's more interesting than the usual shot of a celebrity with ridiculously lush lashes. [Copyranter]
Estée Lauder is releasing a battery-operated, vibrating mascara called the TurboLash All Effects Motion Mascara, that will be sold exclusively at Saks starting in July. Fashionista asked why a mascara wand would need to vibrate. We know why! Because when you apply mascara, you aren't supposed to just sweep it upward…
The Sassybella blog has some great vintage commercials today: Maybelline's Dial-A-Lash mascara spot from 1982, and a 1970s Maybelline Waterbourne eye shadow ad. Dial-A-Lash mascara would excite gadget geeks: it was the only "adjustable mascara" with ten settings. "Dial it low for a light coat," the model explains.…
Memo to consumers: Most mascara ads are not "realistic." Hot on the heels of the brouhaha over poor Penelope Cruz and her unbelievably long L'Oreal lashes comes criticism of cosmetics company Rimmel, whose print and TV spots — starring Kate Moss — have been banned over claims of falsie (get it?) advertising. Rimmel…