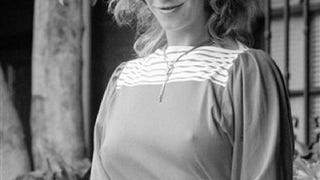 [Los Angeles; April 27, 1983. Image via AP]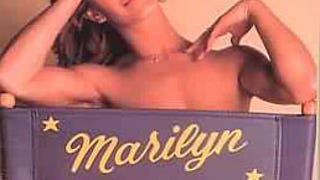 On Monday, we posted that adult film actress Marilyn Chambers had unexpectedly died April 12, just 10 short of her 57th birthday. Today, we pay homage to the legendary star.
Marilyn Chambers—the Jenna Jameson of the '70s and '80s—was found dead in her mobile home on April 12. She was 57. Cause of death is unknown at this time. (Link NSFW.) [AVN]
Pot Psychology, the "advice" column in which we attempt to solve everyone's problems with an herbal remedy, is back! This week, sexpert Susie Bright helps us weigh in on your burning questions.