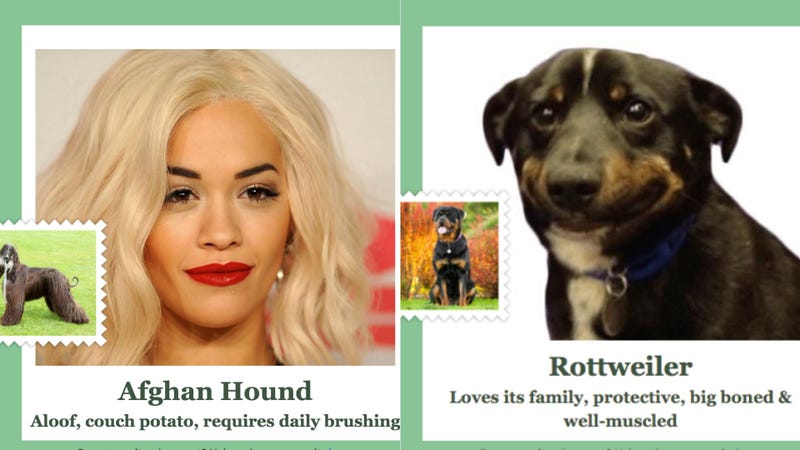 Today was an ordinary day until what-dog.net came along. Now, today is a Great Day.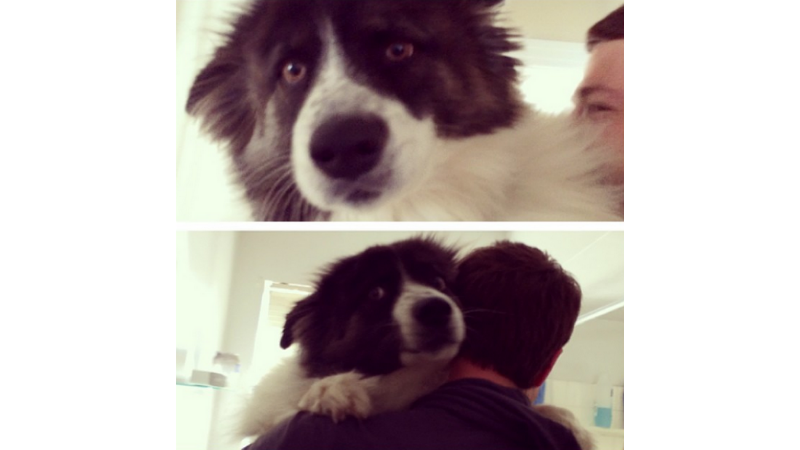 This white bitch lives in Fort Greene, you're probably thinking, what does she have to complain about? But I can't help it that I'm white. My parents worked hard to get where they are and they've never given me any money—food, shelter and the sum total of everything else I have needed to be successful doesn't count;…
Last night's full moon isn't the reason you had mind-blowing sex or terrible cramps. It's not the reason you lost your keys or got a C- on that paper. Those were just occurrences that randomly happened on the same night that there was a full moon. I know, it's a total bummer, I thought the moon was magic, too.