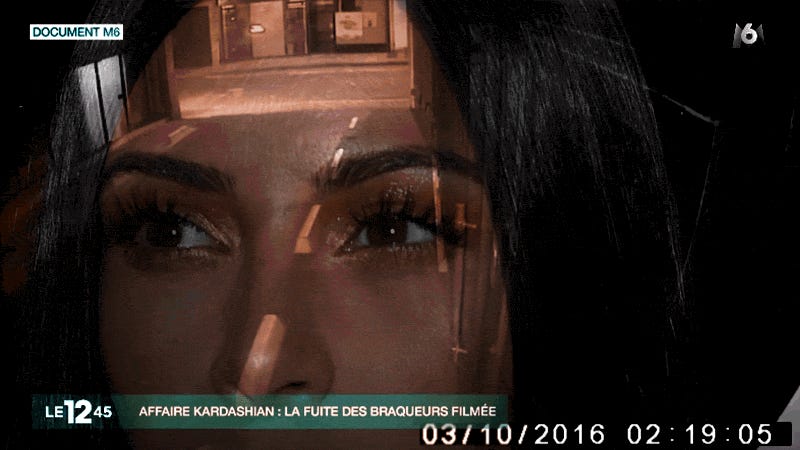 After a long investigation that included the examination of "video surveillance" taken by shops surrounding the scene of the crime, police have arrested 16 people across France in connection with Kim Kardashian's robbery in Paris last October.

When Amber Heard divorced Johnny Depp, she pledged to donate the entirety of her $7 million settlement to two charities: the ACLU and Children's Hospital. Recently, celebrity gossip hub TMZ publicly accused her of breaking that promise by running the grievously misleading headline, "Amber Heard: CHILDREN'S HOSPITAL…
There's a rumor circulating that Lady Gaga had her leg amputated, including this "quote": "This is the latest fashion I'm starting... I'm a world leader when it comes to wacky and weird shit." Don't worry: Gaga's legs are intact.
Simon Cowell confirmed today that he's leaving American Idol at the end of this season. He'll be launching the U.S. version of The X Factor and sources say he's convinced a familiar face to join him on the judges' panel.
According to a search warrant, Dr. Conrad Murray is officially the target of a manslaughter investigation into the death of Michael Jackson. But more importantly, Michael's hair is being made into diamonds.