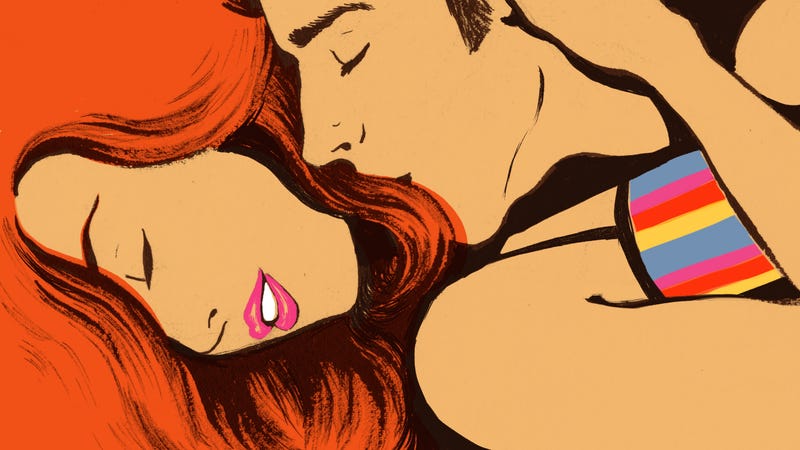 Though the mainstream media seems to be endlessly fascinated with every facet of millennial life, few outlets are able (or more likely, willing) to capture the nuanced truth that fails to align neatly with sensationalist headlines. One of the most notorious (and mind-numbingly annoying) topics middle-aged journalists…
One of the strongest memories I have from the summer before I left for college was cleaning out a closet full of about a decade's worth of accumulated junk. I think it took me the better part of a week to sort through an impressive array of stuffed animals, various trophies of participation given to all of the equally…
In 2007, Gawker Media launched Jezebel.com; five years and over three million readers later, we figure it's time to celebrate. But rather than toot our own horn, we decided to honor 25 game-changing women who we think embody what we're all about: names you may know, names you should know, and names you'll be hearing…
When we first checked out teen feminist blog The FBomb back in July, we were bummed to find so many adults bickering in the comments. Now, three months later, the site is finally becoming a community for teens.
"...It's just the misconceptions about feminism that hold them back. I think if teen girls were given a fair chance to understand feminism, they would definitely identify with it. That's what I'm trying to do." — Julie Zeilinger [Salon]
As mentioned earlier, Julie Zeilinger, 16, launched her blog The FBomb last week... and it's basically the blog we wish we had as teens. Unfortunately, Zeilinger has already run into some of the classic attacks on anything deemed "feminist".