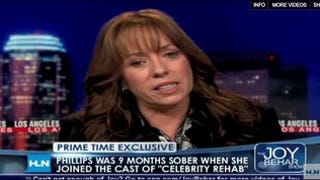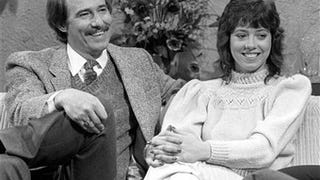 Not everybody is disturbed by Mackenzie Phillips's revelation that she had "consensual" sex with her father. Some claim that they experience a phenomenon called "genetic sexual attraction" — and that their incestuous relationships are totally okay.
Though some are questioning Mackenzie Phillips' motivation for revealing her incestuous "relationship", including her stepmothers, Good Morning America reports it's having a positive effect: Calls to the Rape, Abuse & Incest National Network's hotline jumped 26%. Clip at left.
Mackenzie Phillips, in an episode of Oprah airing later today, claims that she and her father, John Phillips of the Mamas and the Papas, had a "consensual" sexual relationship while she was a teen. Is that even possible?