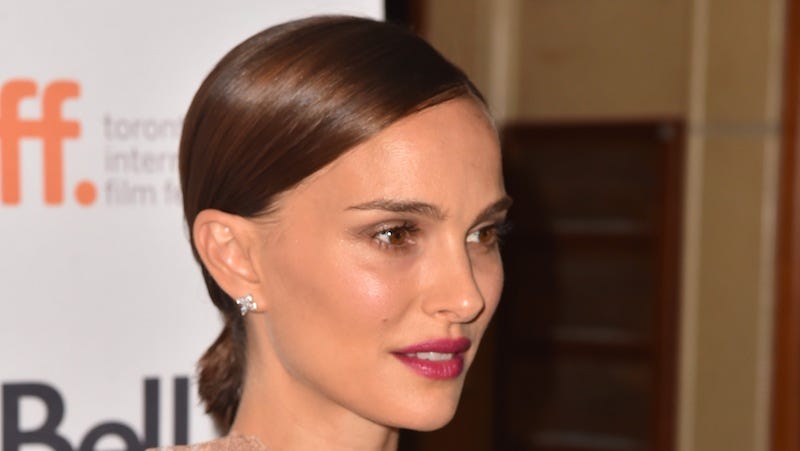 Natalie Portman is playing Jacqueline Kennedy in Jackie, a film directed by Pablo Larraín who also produced this year's Nasty Baby and is helming the upcoming Neruda. The movie, set for release sometime in 2017, will take place following the days after President John F. Kennedy's assassination in 1963.
Fifty years ago this week, President John F. Kennedy was assassinated in Dallas, Texas as he rode in a motorcade alongside his wife Jacqueline. The now-iconic blood-spattered pink suit that the First Lady wore that day hasn't been seen in public since, but not because it's missing; it's because it's locked in a vault…
A People.com poll posted yesterday afternoon asks, "Did Erykah Badu Go Too Far in Naked New Video?" So far, almost 60% of respondents agree.
Amanda Marcotte of Pandagon theorizes that Mad Men's John Deere disaster was a foreshadowing of JFK's assassination, which makes the pink dress on the secretary above all the more evocative. Marcotte's convincing argument, here. The scene in question? Here. [Pandagon]