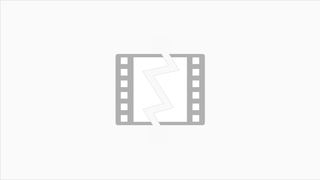 There's only one thing cuter than three kittens purring while they nap in a pile: Even more sleeping kittens!
To mark President Obama's first 100 days The White House released 292 photos, including the one at left, of Obama searching for the door in his desk that John F. Kennedy, Jr. famously peeked through.
It's only in the past decade that Spain's "stolen children" - taken from their mothers and given to Fascist families - have come to light. The problem? Nor everyone wants to talk about it.