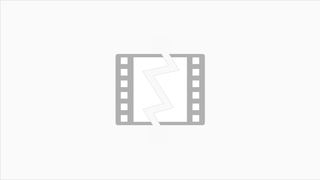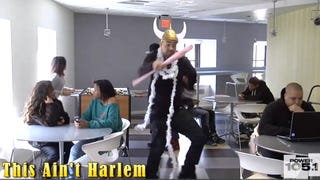 If you need more convincing that the Harlem Shake meme is one of the most annoying forced memes to have ever hit the internet, then these dancers doing the actual Harlem Shake should drive the point home. They are amazing/everyone else is an idiot.
This week's EW cover story is about the power of Pretty Little Liars. It doesn't matter if you don't watch the show (which is actually pretty good and very addictive) — what's important are the numbers, and what they mean. See, compared to some other TV programs, PLL doesn't have huge ratings — not even half as many…
"I think they're misinformed." "Zombies going crazy?" "It's not the Harlem Shake, like, at all." "Definitely not the Harlem Shake." "It's making us look bad."
Okay, so we've established that the Harlem Shake meme is not the actual Harlem Shake dance, but that doesn't make this video any less great. Watch Kiwi the terrier, Photoshopped into all the corners of his owner's living room, join the American zeitgeist with pride.