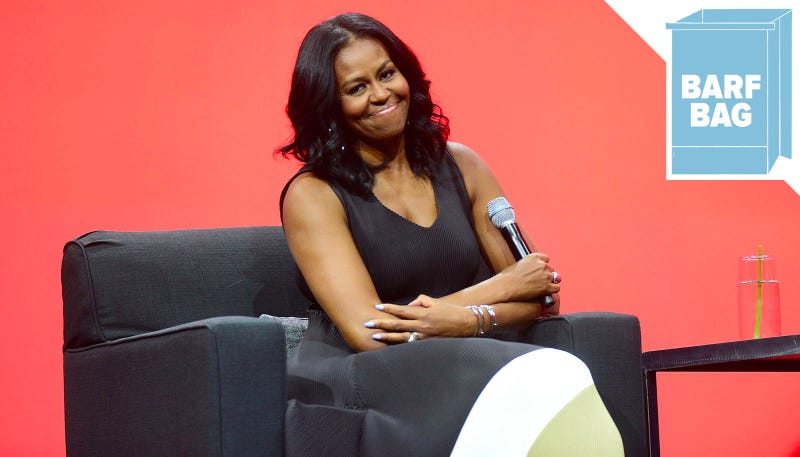 Welcome to Barf Bag, a daily politics roundup to help you sort through the chaotic Trumpian news cycle.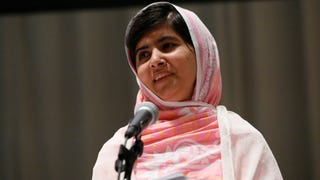 On Friday, Malala Yousafzai, the 16-year-old Pakistani girl who was shot in the head last October by Taliban militants, was honored as Harvard University's humanitarian of the year.
Malala Yousufzai, the 15-year-old girl who just a few days ago had a titanium plate put in her skull as a result of being shot by the Taliban back in October, has released her first video statement — which was recorded on January 22 — via a PR firm a mere couple of hours after Birmingham's Queen Elizabeth Hospital…
In case you needed more evidence that things in Afghanistan are going from bad to worse, fifty-nine students at a girls' school were hospitalized earlier today because they were attacked with poisoned gas.