Here is an example of science gone too far.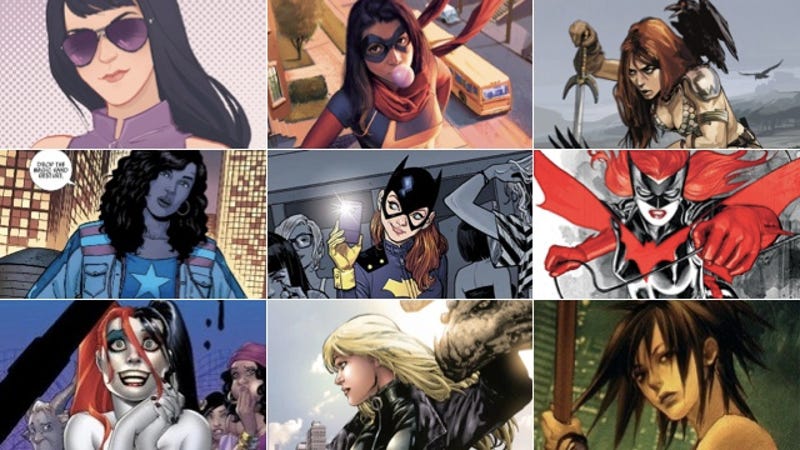 When Marvel announced that its next round of movies would include a Captain Marvel movie, we were thrilled. Yes, a major Marvel movie featuring a popular and wonderful female superhero. But amidst that celebration, let's not forget there are still tons of worthy female superheroes who would make excellent movie…
Aside from Casper, ghosts aren't known for being the nicest houseguests around. A sextergeist haunting a couple in Hull, England really took the cake, though, assaulting a "possibly psychic" housewife and causing her marriage to disintegrate into nothing more than a ghostly orb that looks like a dildo.

Last week, police were called the Wisconsin home of Michael West and his wife Rebecca in response to a domestic disturbance. When they got there, they found an upset Rebecca, who was "crying very hard and was bleeding out of her nose." She told the cops that her husband had punched her and strangled her until she…
In the Times' Patrick Swayze obituary, Anita Gates writes that though he was diagnosed with cancer in January 2008, six months later he'd already outlived his prognosis and was filmed at an airport, smiling and calling himself "a miracle dude."
Don't hate Manolo Blahnik because his shoes are overpriced. Pity him. His house is haunted by a ghost he won't acknowledge. Because he says she wears bad shoes. True story! [Barneys Babble]