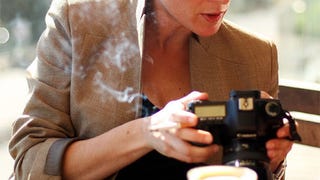 [Sydney, April 28. Image via Getty]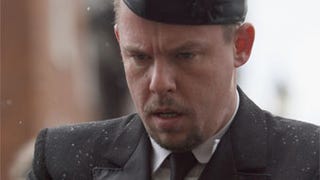 The inquest into Alexander McQueen's death has revealed that before he hanged himself, the designer took a lethal quantity of cocaine, as well as tranquilizers and sleeping pills. He also slit his wrists. He left a note, which read:
Well, there's one person who's not on board with plus-sized models getting shot by V, French Elle, and French Vogue, and walking for designers like Jean-Paul Gaultier and Mark Fast. Illustrator/photographer/blogger Garance Doré thinks body diversity is "not physically healthy."
The inevitable Aniston perfume is, oddly, not titled Desperation and Loneliness but, instead, "Lola V" - which sounds like the name of a Hollywood baby. That she'll never have! [Life&Style]
Australian Vogue's September cover is out, and it features a stunning illustration of Cate Blanchett. [WWD]
Michelle Obama wore Michael Kors to celebrate the National Design Awards winners on Friday. "What I love about design is the artistic and scientific complexity that becomes useful," said the first lady, to a crowd that included Francisco Costa. [WWD]