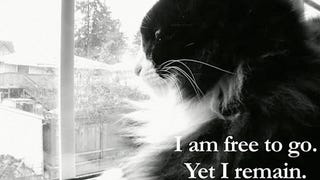 Henri, the dour-faced Internet cat suffering from ennui, has accepted an offer from Friskies to become a corporate fat-cat sellout.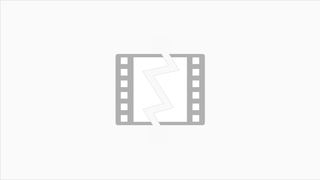 Cat owners beware: Friskies is warning us of a terrible epidemic sweeping the feline nation: Cat boredom. Spokesman Chris Parnell, who should probably be in every commercial made from now on, reveals the sad fact that, "Every day jillions of cats silently suffer from cat boredom." But he says, "Cat boredom, or CB,…
Further proof that America is the most wonderful country on Earth: Cats now have their own holiday. Well, they do if you believe Friskies, anyway. We may call today Leap Day, but they're saying it is actually "Plus Day," which is "a day of extras for your cat." Wait, isn't every day a day of extras—extra treats, extra…
In today's Times, Stephanie Clifford notes that the average More reader makes about $93,000 — $30,000 more than the average for Vogue, Allure or Bazaar. Yet More has hardly any luxury ads. Because More's for women over 40.