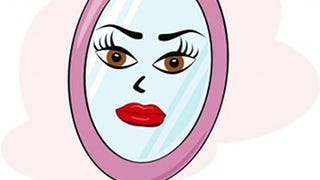 A reader sent in an exchange from the Sephora blog, and it raises some interesting questions.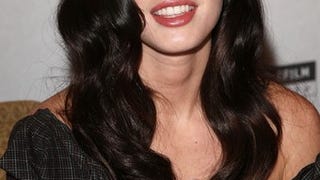 New research claims that our facial features reveal everything from fertility to independence. Really! Let's put this new science of superficiality into practice, shall we?
Today's Oprah was about the science behind sex appeal. Researchers have developed an equation—involving facial symmetry and the "golden ratio"—that calculates attractiveness. Angelina Jolie and Halle Berry were ranked on a scale of 1-10.