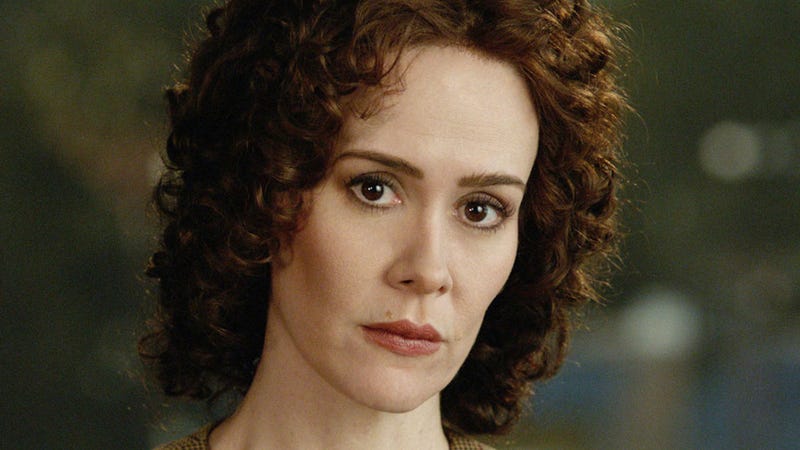 A very animated Anthony Anderson and Lauren Graham announced the nominees for the 68th Emmy Awards Thursday morning.

Lee Daniels didn't hold back his feelings when it came to the Emmys passing on Empire for the majority of their nomination categories. The show's co-creator posted a vid of him and Jussie Smollett, who plays Jamal Lyon, having a friendly chat about Instagram etiquette. "Jussie is saying I have to be politically…
Melissa McCarthy was presenting the Primetime Emmy nominations this morning when she heard her own name announced — watch her delight above. Overall, she's having a pretty good year.
The complete list of Emmy nominations has been posted and like last year, the awards prove that if you're an actress over 40 looking for a meaty dramatic role, you'll have better luck on the small screen.
Nominees for the 61st Annual Primetime Emmy Awards were announced this morning, with last year's winners 30 Rock and Mad Men earning the most nominations. The surprises: nods for Sarah Silverman and Family Guy. [N.Y. Times]
The Primetime Emmy nominations came out this morning, so we decided to round up the actresses nominated to get a better sense of what is being offered to - and celebrated - with regards to female performers in Hollywood. There were some surprises (did you know that Pushing Daisies was still on the air?), some…