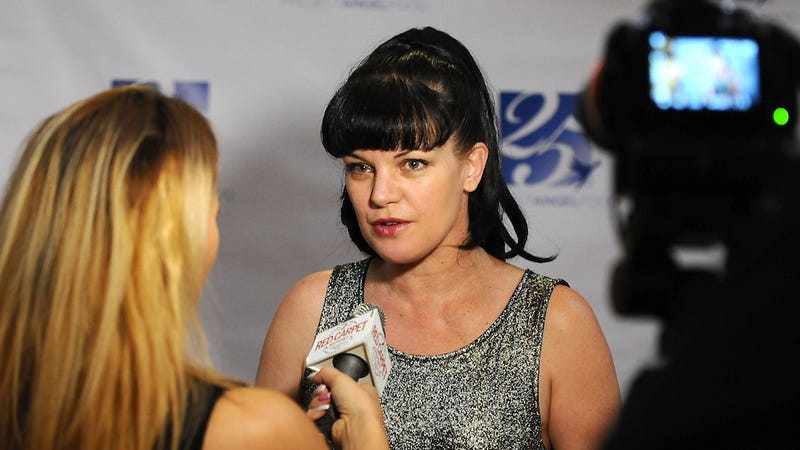 NCIS' Pauley Perrette says she was attacked by a "homeless guy" while she was stopped at an L.A. stoplight this week. The incident occurred just two months after she was attacked by another man while walking in her neighborhood. Why do people keep attacking Pauley Perrette?
Angela Bowie, a contestant on Celebrity Big Brother, spoke about her separation from her first husband, David Bowie, during a recent episode. After being told of his death by show producers, Angela, who was married to the musical icon for ten years, decided to remain on the show.
Amy Winehouse divorced Blake Fielder-Civil in July, but it seems they've reunited: She arrived at his London apartment on Sunday and only left this morning at 3 a.m.