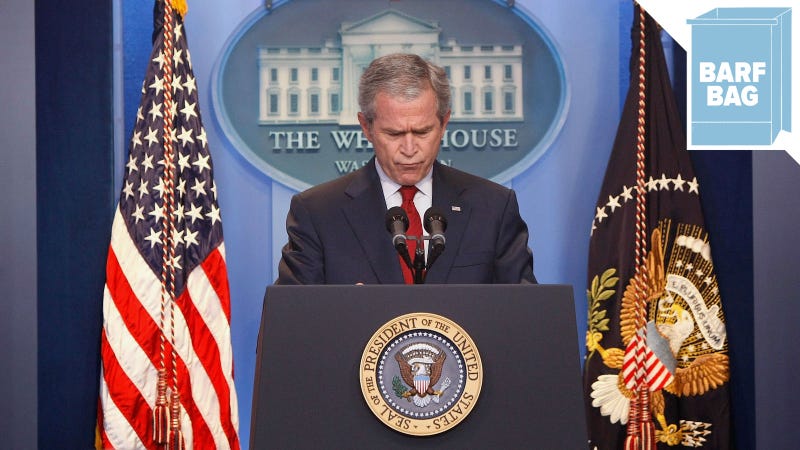 Welcome to Barf Bag, a daily politics roundup to help you sort through the chaotic Trumpian news cycle.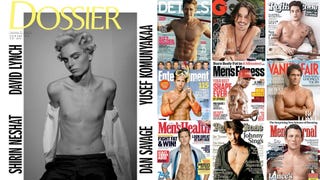 Andrej Pejic has addressed the kerfuffle over his shirtless Dossier cover, which two U.S. bookstore chains required to be sealed in an opaque plastic cover. "I think the question really isn't the gender of the person on the cover, it's whether it's porn or it's art. And clearly, it's art, so art really should not be…
Barnes & Noble recently took an unusual step — the bookstore chain required the magazine Dossier wrap its new issue in opaque plastic before agreeing to stock it. The problem with the cover? Nudity. More specifically, the nude torso of the famously androgynous male model Andrej Pejic. Barnes & Noble was concerned…
Dossier's brand new issue features the male model Andrej Pejic, who poses topless for Collier Schorr. (The Australian Pejic has made a name for himself — no easy feat as a male model — by being booked to model both men's and women's wear.) The set curls and the demure expression are very young-woman-at-her-toilet in…
Danish model Freja Beha Erichsen's reign over the summer and fall covers continues. For its fall issue, Dossier got photographer Cass Bird to take Erichsen's portrait in Woodstock, New York. Interestingly, Bird and Erichsen are both queer.