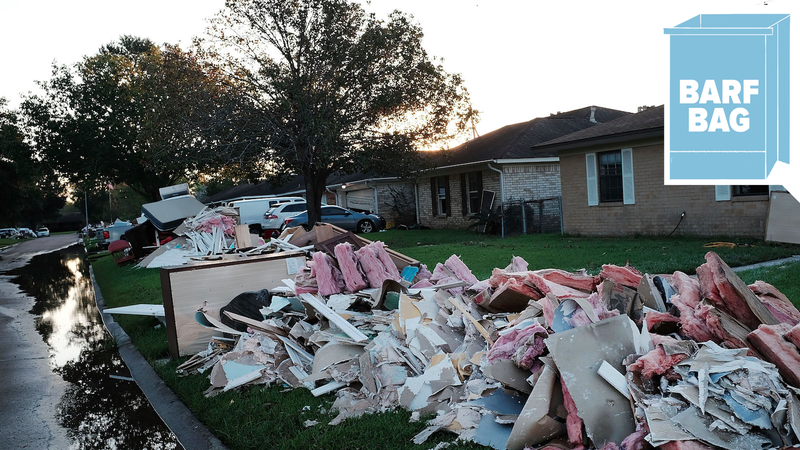 Welcome to Barf Bag, a daily politics roundup to help you sort through the chaotic Trumpian news cycle.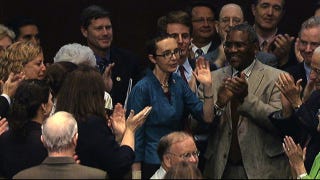 In a moment many feared we'd never see, Rep. Gabrielle Giffords returned to the House of Representatives this afternoon to cast her vote in favor of raising the debt ceiling. Giffords received a standing ovation and was greeted by both Democratic and Republican colleagues. She's voted against raising the debt…
Here's Michele Bachmann's first presidential campaign ad, "Waterloo," named after the famous serial killer town in Iowa. It's pleasant enough — here are my five kids, and then my other 10 billion foster kids, and here is a timelapse pretty Midwestern bridge, now can I be president?