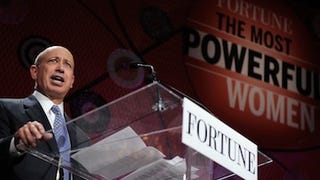 If Goldman Sachs' PR nightmare of recent years hasn't quite abated, here's the perfect counterbalance: They love women! So much!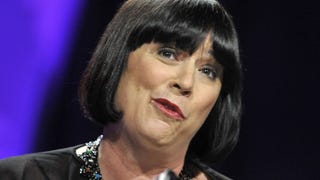 Q: What if you just want somebody to help you find a ladder in the basement? Eve Ensler: I don't have a basement. And actually it turns out I'm fully capable of changing a light bulb all by myself. [NYT]
"I go into a very happy state of mind when I'm vacuuming. I think some of my male colleagues, like Philip Roth and Don DeLillo, are completely denied this pleasure." - To Sunday's Times magazine.