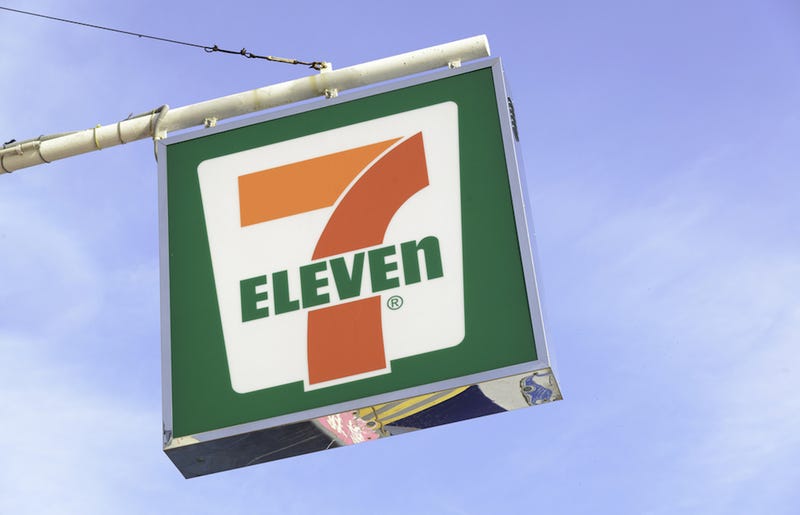 Because nothing says romance quite like "Big Gulp & chill," 7-11 has stepped out of its comfort zone—cream cheese taquitos and deliciously dried out egg rolls—and gotten right into the dating game. The retail giant will now send a romantic package directly to your home for $20. Slurpee, unfortunately, not included.
There's a reason Garfield hates Mondays (and loves lasagna, but that's not relevant for this post). If you plan a date on Monday, you are four times more likely to be cancelled on — or to cancel it yourself — than if you planned a date for the weekend. This is the Dating News You Can Use from Match.com. In other news,…
"I'm a waiter, and an uninvited participant in just about every date you've ever been on." And herewith, Nerve's Ben Reininga gives us 5 common scenarios:
Some people love getting ready for dates. They consider it the fun part! Not so for the rest of us. In our latest installment of Dress Code, we'll help you execute an appropriate outfit for some common dating scenarios.
Date Night! We all love Tina and Steve, but will it be an intelligent romp or a stupid waste of $10? All I can tell you is that the star-studded premiere, at NYC's Ziegfeld Theatre, had me smiling. (And laughing.)
Whitney Houston is in a Paris hospital suffering from nose and throat problems.
Tina Fey, Steve Carell, and Tracy Morgan were on Oprah today and we were pretty excited. Though apparently not as excited as Tina, who prepared by making out with a cardboard cutout of Oprah.
[Berlin, March 31. Image via Getty]