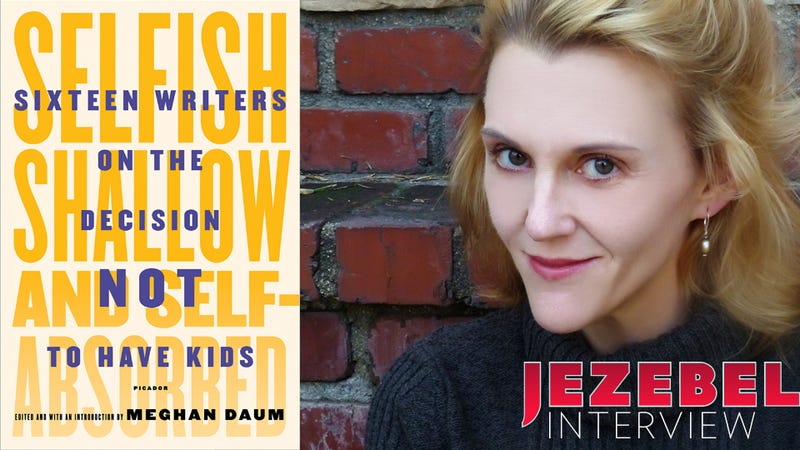 Today, 19 percent of women end their potential childbearing years without having had any children—making childlessness as common as it is irrationally controversial. We had the chance to talk about the topic with Meghan Daum: author, LA Times columnist, editor of the forthcoming essay collection Selfish, Shallow and…
Lysol and Tollhouse cookie commercials are losing their ability to pressure women to have children, since it's becoming quite obvious that childless women can enjoy disinfecting their marinara sauced counters and getting blazed with a bucket of cookie dough, too. The results of a new study published in the October…
A new study of 3,000 college-educated women between the ages of 33 and 45 has found that almost half of them are childless. This has already been seen as a cause for worry.
People who call themselves "childless by choice" are gaining visibility — so why are we still treating them like aliens?
Dahlia Lithwick points out that in the absence of very much information, Elena Kagan's life choices have become ways for commentators to project their own anxieties. Currently up: Not having children.