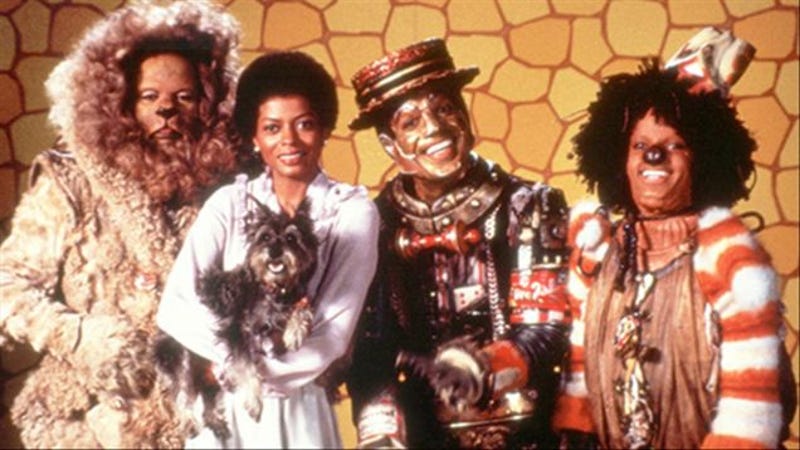 The Wiz Live! is coming to NBC in December and you (or someone you know) could be the next Dorothy. EASE ON DOWN.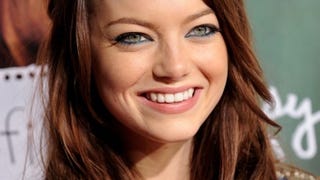 Congratulations to Elisabeth and Tim Hasselbeck, who welcomed their third child, Isaiah Timothy, into the world this morning. But now that Elisabeth's on maternity leave, who will fill her shoes on The View? A few suggestions, after the jump.
According to Joel Keller of TVSquad, Miranda Berry of Sesame Workshop has announced that Sesame Street will parody Mad Men (without the smoking and drinking, of course) during its upcoming season. Naturally, the Muppet world is rife with casting speculation.
Ever since Sarah Palin's resignation and accompanying assertion that she'll continue to contribute to the political discourse in this country, many have speculated about her next move. The Washington Independent's Dave Weigel has a new (and scary) theory.