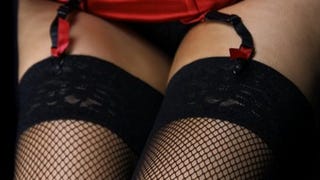 The British government's plan to pay for a mentally disabled man's visit to a prostitute has sparked an interesting debate: is sex a human right?
• Oh, brother: a survey found that one in five women think their BF is fat, but would never say this out loud. And a "mere" one in four females has "plucked up the courage" to advise a diet. •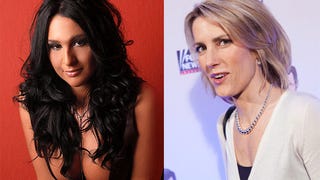 Yesterday, conservative talk show host Laura Ingraham tried hard to get Natalie Dylan to feel bad about auctioning her virginity. Ms. Dylan made Ms. Ingraham look dumb — and made us feel a little dirty.