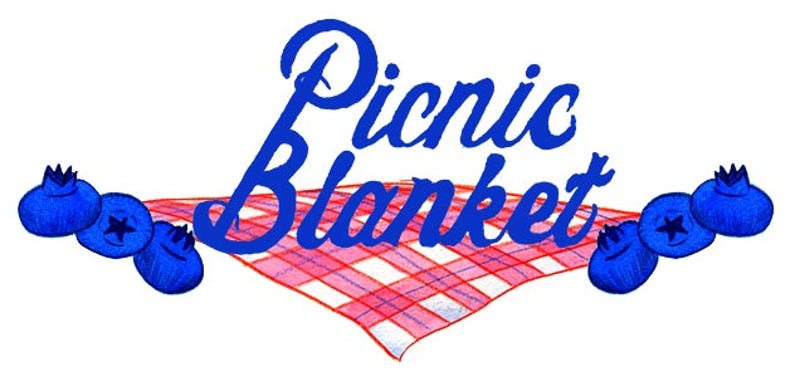 Welcome to Boozinette. This is the Picnic Blanket.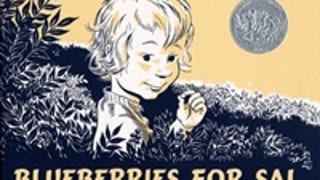 Hooray! After a year of legal wrangling between the author's estate and the publisher, Robert McCloskey's classic 1948 children's book Blueberries For Sal is back in print, to the relief of bears everywhere. [PW]
Now that Holly left Hef for a creepy magician, Kendra left Hef for a professional athlete, and Bridget left Hef simply because the others did, we realized we actually might miss them.