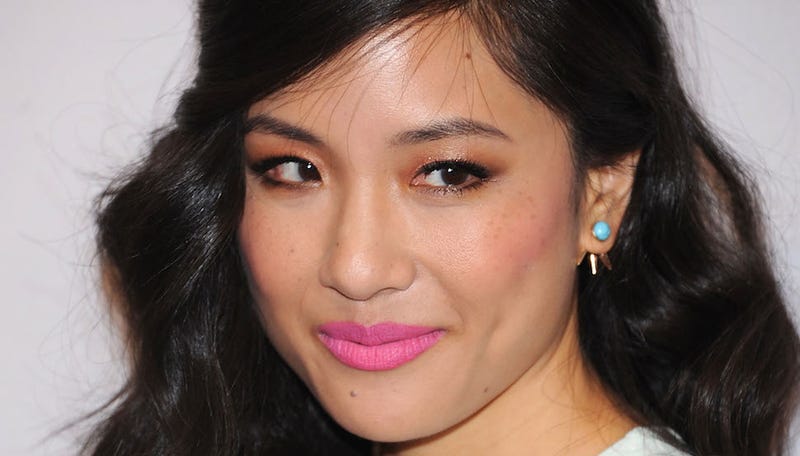 In the New York Times, many notable Asian-American actors—Constance Wu, BD Wong, Aziz Ansari, Daniel Dae Kim and more—discussed the obstacles they've had in securing parts, pegged to the larger conversation around overall diversity in Hollywood, as well the recent spate of films in which characters written as Asian…
This post from Reappropriate shows that Asian Americans have the highest long-term unemployment rate, and will thus be detrimentally affected by proposed cuts to long-term unemployment benefits. Really puts a dent in that Model Minority myth, huh?
Picture this: you're at an outdoor barbecue with all of your favorite white people and the subject of race as a factor in college admissions comes up, because you've been drinking in the sun for hours you're too drunk to realize that this is a bad idea. So you're talking, you and these white people, and they're…
Remember K-Town, the reality show set in the club scene of Los Angeles' Koreatown? With a guy called the Situ-Asian? Back in 2010, TV execs were salivating over its sizzle reel, and the self-described "Jersey Shore-type show" was on the verge of unleashing yet-to-be-cast Korean Jersey Shore doppelgangers on the…
Companies will often get called out if they use racist images in their ads, like the recent Nivea ad that said Afros are uncivilized. However, one prevalent racial stereotype usually gets a pass in advertising: Asians as technology experts. The image is generally positive, but it still limits the way Asian Americans…
Alexandra Wallace, the UCLA junior whose racist rant about Asian-American students made headlines this weekend, has apologized. But she's reportedly receiving threats.
Remember the Asian Jersey Shore show? We had a chance to ask Peter Le — a 27-year-old Scorpio who grew up in San Jose, California and has been dubbed "The Situ-Asian" — some questions about what to expect from K-Town.