Ant-Man? More like FART-MAN, ya feel me?!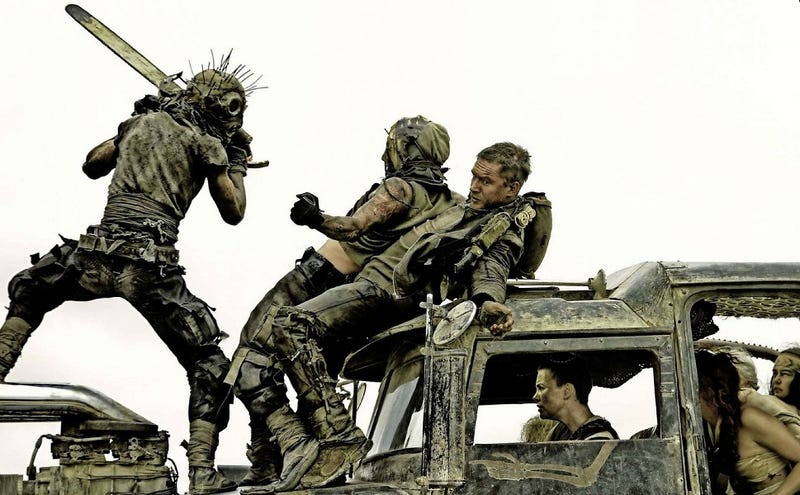 What's hitting the big screen this year? Basically, everything. Luke Skywalker, James Bond, the Terminator, Velociraptors, all the superheroes. But there are also some great surprises, like a movie based on a beloved Nebula-winning novel. Here are the 67 science fiction and fantasy movies you need to know this year.
It's painful to think about the end of Parks & Recreation, one of television's funniest shows, which will commence its final season on January 13. Set in 2017, the seventh season will give us a glimpse of our heroes deep into the future, and fortunately for us, those heroes will no doubt be stymied and/or foiled by…
Big doings for Cher's stepbrother! Marvel has just confirmed that Paul Rudd is its latest superhero. He's been cast as Hank Pym, a.k.a. Ant-Man, in an Edgar Wright-directed movie due to hit movie theaters July 31, 2015.