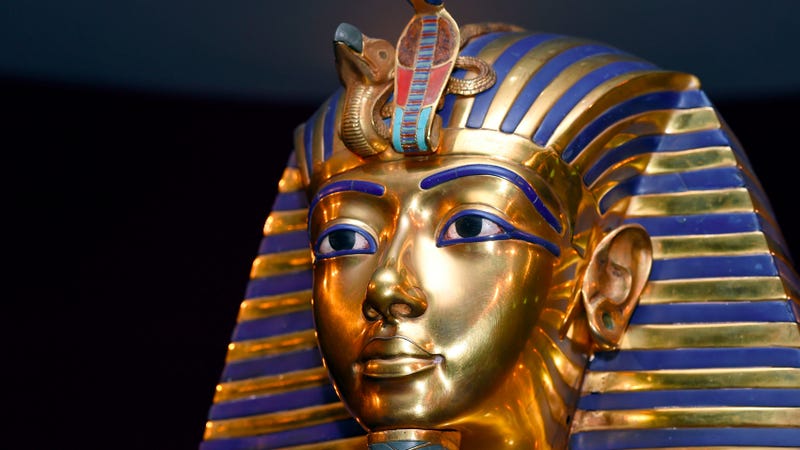 An update on the archeologist who thinks he might have found Nefertiti's final resting place through a well-concealed door in King Tut's tomb: The jury is very much still out on whether he's found Nefertiti, but it's starting to look like he could have found something.
We recently looked at some reasons that Angelina Jolie might not be the best choice to play Cleopatra in a new major motion picture. But what does noted Egyptologist Dr. Sally-Ann Ashton think?
The news that Angelina Jolie has been cast to play Cleopatra in a film by Oscar-winning producer Scott Rudin induces mixed reactions.
Archaeologists in Egypt believe they are close to uncovering the long lost tomb of Cleopatra, the legendary Egyptian queen, an archaeological find which they believe "could be the most important discovery of the 21st century,"
Archaeologists claim that they have found the skeletal remains of Princess Arsinöe , who was put to death by her sister, Cleopatra, in 41 BC. The remains have also shed new light on Cleopatra's ethnic background.