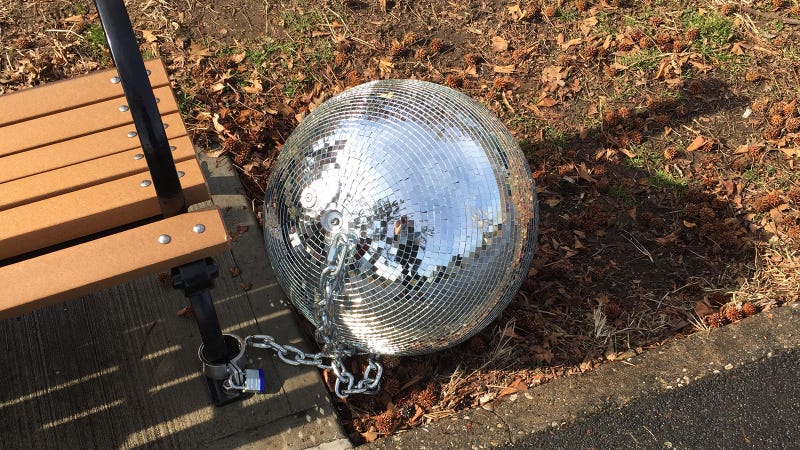 Just like the end of Katy Perry's marriage to Russell Brand, it began with a text. "Help," a friend wrote to a chain I'm in. "Katy Perry left trash in a park." Above that was a link to a page on Perry's website that informed me that there was a disco ball chained to a bench somewhere in McCarren Park, a large patch of…
Why not try something new today?
A long-simmering project has been realized: right now Dodai is following a professional paparazzo during his daily rounds (pictured: the paps outside Michael Douglas's home around 8am). She's twittering the whole thing, so check out our feed for updates.