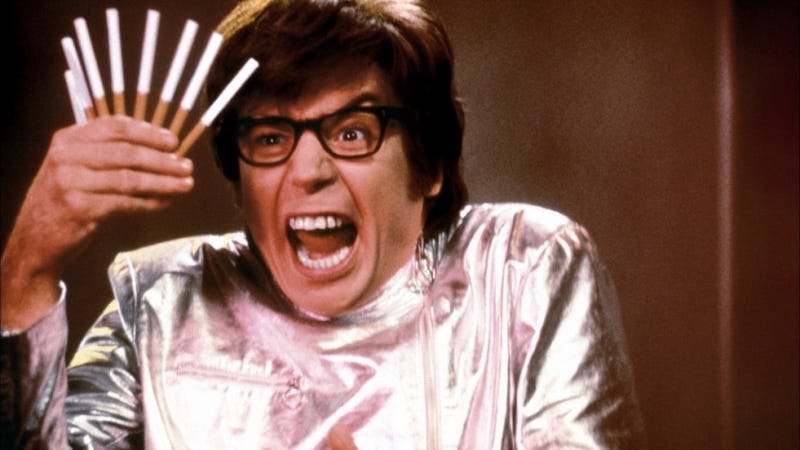 We've already settled that Austin Powers is the best movie franchise of all time, but did you know that today is Austin Powers: International Man of Mystery's 20th birthday? Grrr, baby. Very grrr.

Before it was even released, Selena's burden was that it cast Jennifer Lopez as the titular character. The issue, largely among the Mexican-Americans that revered and supported the young Tejana star, was not that Lopez was a relative unknown, or that prior to this her biggest role had been as a Fly Girl on In Living…
This weekend, Clueless, one of the best teen films of all time, is celebrating its 20th anniversary.