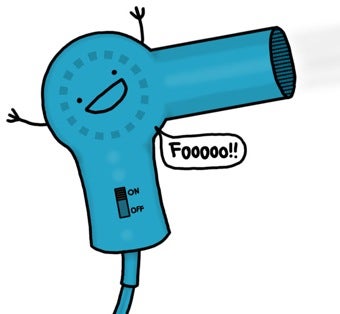 This weekend, we decoded body language, heard an opinion from my neighbor, Helen Peters, received a crap email from a dude, discussed the depressing predictability of Kendall Jenner's bikini shots, and were inducted into Jane Austen's Fight Club.
Don't forget: our Mad Men season premiere open thread will be up at 10pm EDT, for those interested. Also: you can keep up with your fellow commenters all week long, via our #groupthink forum. Tonight, feel free to stick around here and fight the Sunday night blues. Here's a song to get you started:



Thanks for another lovely weekend!
[Image via Natalie Dee.]